[et_pb_section admin_label="section"][et_pb_row admin_label="row"][et_pb_column type="1_2″][et_pb_text admin_label="Text" background_layout="light" text_orientation="left" use_border_color="off" border_color="#ffffff" border_style="solid"]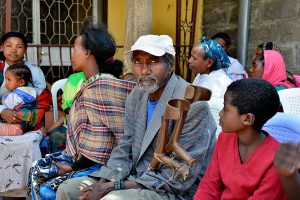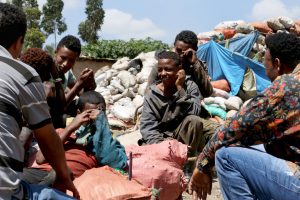 [/et_pb_text][/et_pb_column][et_pb_column type="1_2″][et_pb_text admin_label="Text" background_layout="light" text_orientation="left" use_border_color="off" border_color="#ffffff" border_style="solid"]
Our local leaders grew up and continue reside in Korah and truly desire to change their community.  Change happens one person at time but cannot be limited to child sponsorship.  If true change is to be made in Korah as whole, we must reach outside the bounds of our sponsorship program and into the community itself. We accomplish this through a variety of programs which serve not as a hand out, but a hand up.
All people need to know God's love for them,that they are important, that people care and that they can accomplish more than they've ever dared dream.
Learn more about how you can help meet needs and be a part of their dreams.
[/et_pb_text][/et_pb_column][/et_pb_row][/et_pb_section]